k9.5, formerly Miss Alli's Rescue, is a small rescue that originated in Middle Tennessee and relocated to the Greenville, South Carolina area. We are not a shelter with a facility, but instead our animals are fostered with volunteers in their homes. k9.5 is dedicated to helping animals who have been neglected, abused, or abandoned, as well as those who have unfortunately found themselves in a shelter.
Our focus is on Great Pyrenees, other giant breeds, seniors and special needs animals.
What's the .5 ?
Extra large breeds, seniors and special needs dogs are the ones most commonly euthanized in the shelters. The large and extra large dogs are bigger than what most people see as a "normal sized" k9 as they tower over other animals...therefore a k9.5. Seniors are more advanced in age making them a k9.5, and special needs animals require more physical or emotional care, thanking us with more than an overabundance in gratitude and love...therefore a k9.5. We adore those that are bigger, older, and even require "more work." We see these fabulous animals who can live good lives so often tossed aside, overlooked or forgotten due to size, age, extra physical or emotional needs...but we also see them blossom when given the opportunity. After defying the odds, they are more than your typical K9. They are a k9.5.
Our goal is to properly care for the animal both physically and emotionally, no matter what it takes, so that he or she is given a second chance on life.  We work hard and give all of our love.  Our motto doesn't focus on "We can't save them all..."  Instead it focuses on "..but we sure can try."   
Mission Statement
k9.5 is committed to saving and protecting animals facing euthanasia, abandonment, disaster, or life as a stray and placing them in dedicated, caring homes for the remainder of their lives. As a rescue we are devoted to granting proper and complete veterinary, behavioral and emotional support in order to give the animals the protection and care that they deserve. We offer a chance for animals most often ignored due to size, breed, health, age or appearance, promoting more awareness of the variety of animals in need, while providing the animals with a renewed life. With love, commitment, and public education, we strive to end overpopulation, as well as end unacceptable care or abuse in the lives of animals.
    Future Goals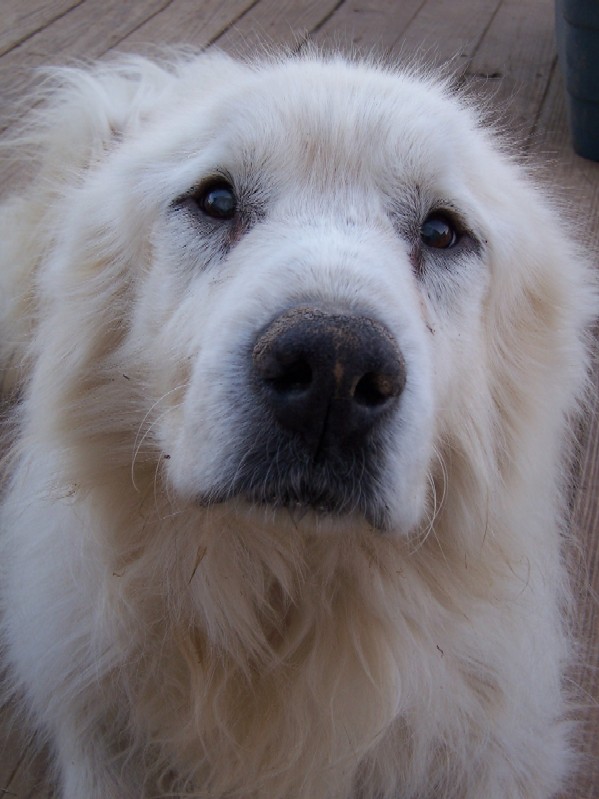 At k9.5, we have big dreams.  We see more and more animals saved and loved, we see less euthanasia and and end to it b/c of overcrowding, and we see an increase in education of proper animal care.  This, unfortunately, will not happen overnight, and sadly, euthanasia due to overcrowding and lack of feelings for animals will most likely never end.  However, we still strive daily to improve the lives of animals in all of these areas and will continue to do so. 
One day k9.5 hopes to be even bigger and better.  Small as we may be right now, we hope to one day have a grand facility that cares for and homes unwanted animals.  We have pictures in our minds of how it will look, how it will be administered, and how many animals will be happy and safe. We hope that by working hard, proving our hearts and goals, and further educating ourselves we will one day have this facility.  We aim for it being the best of the best, the safest of the safest, and one who provides more love than can be imagined.  One that will be an interim for animals until they find their forever family, and one that will be a home for those that are "unadoptable" yet good animals, as well as those that are simply passed by.  We love to care for these animals, and we love making them happy.  We will work every day to improve and give our very best to them.  One day we hope that our proposed facility will be one way of giving back to them what they need and so very well deserve.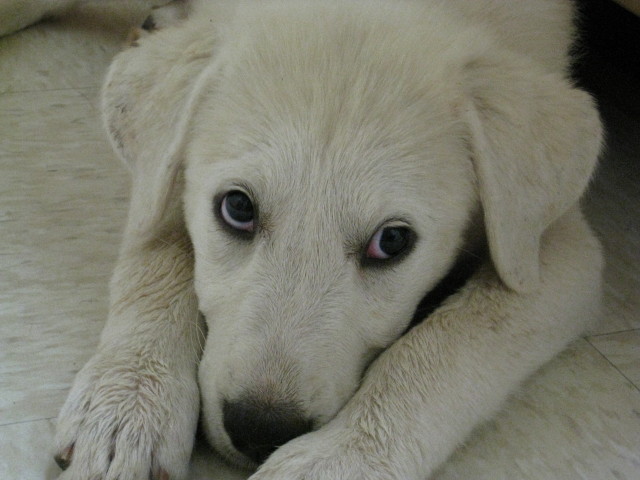 We may not be able to save them all....but we sure can try!
A day in the world of rescue:
1. Let animals out to use the bathroom.
2.  Walk any dogs that can't go out with the rest due to health, isolation period, etc.
(get ready for work)
3.  Clean up accidents. 
4. Refresh water bowls & throw in a load of dog laundry.
5. Pass out medications to all animals.
(squeeze in full time job)
6.  Check messages & emails. Decipher which animals you can help.
7.  Forward emails to others who could help & return phone calls.
(squeeze in full time job)
8.  Feed animals
9.  Walk animals.
(squeeze in full time job)
10.  Go to veterinarian for any problems, routine care, to pick up an animal, etc.
11.  Answer  phone & email messages.
12.  Clean up accidents
(squeeze in full time job)
13.  Fill up gas tank for the 5th time in 3 days due to travel & continue transporting animals from shelters, to homes, to other rescues, etc.
14.  Review applications
15.  Complete reference checks.
(squeeze in full time job)
16.  Interview applicants &   complete home visits
17.  Visit shelters
(squeeze in full time job)
18.  Apply for donations (usually to get turned down)
19.  Make additional vet appointments.
20.  Answer more phone calls and emails.
(squeeze in full time job)
21.  Clean up more dog or cat accidents.
22.  Walk dogs again.
(squeeze in full time job)
23.  Eat lunch....maybe
24. Start over...