Adoptable Animals
Adoptable Animals
The following animals are up for adoption. Please click on the picture below to view and learn more about a particular animal(s). If you find one that you would like to consider adopting but would like more information, please do not hesitate to contact us.
***It is important to read all of the information on any animal that you might be interested in.*** We are happy to answer any additional questions, but please make sure to completely read each animal's bio so that you will be familiar with & understand the animal's temperament and disposition, as well as any special requirements he/she may have.
*WHAT TO THINK ABOUT BEFORE ADOPTING A PET*
When adopting an animal it is important to think long and hard about what you are getting ready to do. This is NOT a "fly by the seat of your pants" purchase, a fun thing to "try out," nor is it easy or without problems being a parent to an animal. Here are a few things to think long and hard about prior to determining if you want to bring an animal into your home:
Click on the animal's photo to learn more!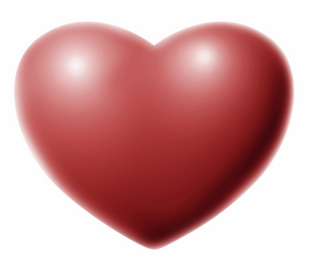 denotes a special needs dog (physical, medication, emotioal)- but don't pass them up! They're fabulous!
(With all of the "Designer Breeds" popping up, we thought we'd design some of our own - check out their "breed" when you read their stories!)
**Please note that we will not place Great Pyrenees or any livestock guardian dog without a fence, preferably 5-6ft tall. Fence height to be determined by individual dog.**
SPOTLIGHT

COMING SOON!

Sweet Spanky!
Up and coming:


We have some dogs that are new to rescue but not quite ready for adoption. Once medical and/or emotional therapy is complete, they will be ready to find their forever families.





Click

here

to view them.
| | |
| --- | --- |
| Barnes - ADOPTED!! | Lottie |
| Shelby | Stuckey - ADOPTED!! |
| Bluebelle | |
| Althea | Arthur |
| Fozzie | Chewie |
| | |
| McCraw | Matilda |
| | |
| | |
DOGS
"Dogs feel very strongly that they should always go with you in the car, in case the need should arise for them to bark at nothing right in your ear."
- Unknown