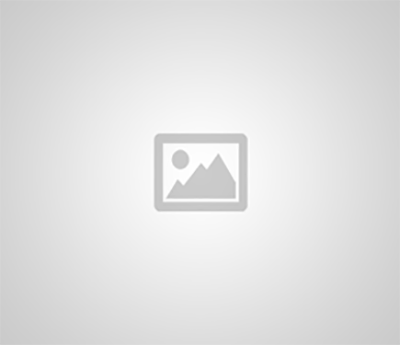 My sweet little black colony of dogs…tremendous hearts, gentle kisses, snugglers and love bugs.  Why they can't be thought of as beautiful to the...
Read More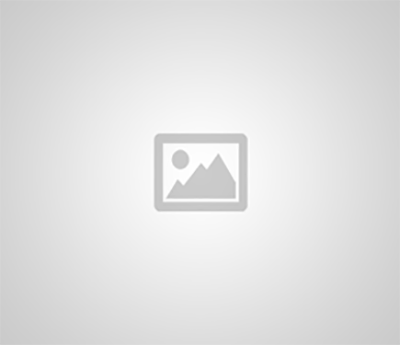 Taylor left today to go to her new home.  She behaved herself so well, and I was so incredibly proud of her.  Glenda, a good friend and fellow rescu...
Read More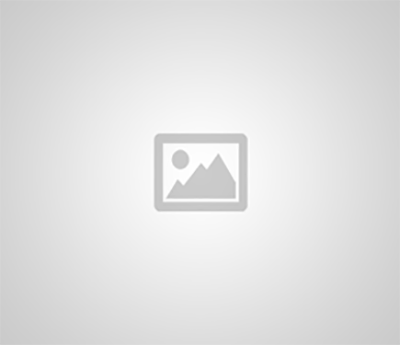 I received an email from Bianca's new family today.  I am a bit concerned, however…I mean look….have you ever seen such ill treatme...
Read More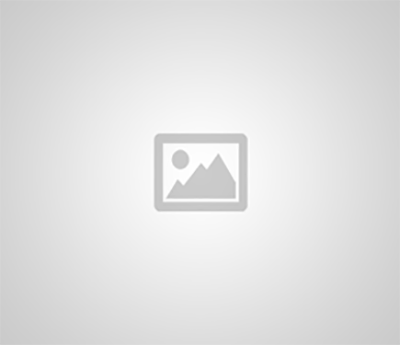 Sweet Suzie I'm sitting here looking at Suzie, my border collie/australian cattle dog mix.  She has been in rescue for over 2yrs with no luck i...
Read More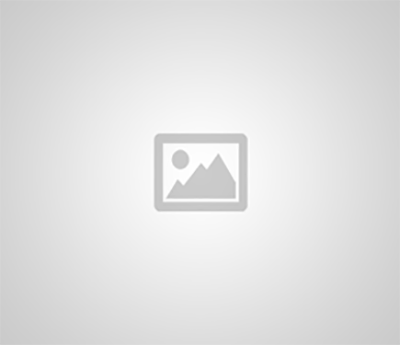 I've been asked for a long time why I don't have a blog.  I haven't had one b/c I am generally going nonstop and really didn'...
Read More