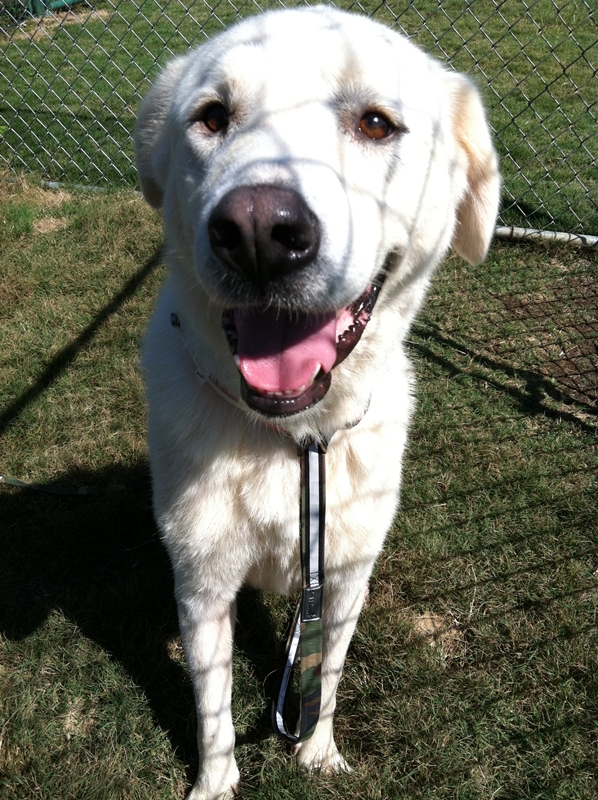 Sometimes you just have to break the rules when you fall in love. ...
Read More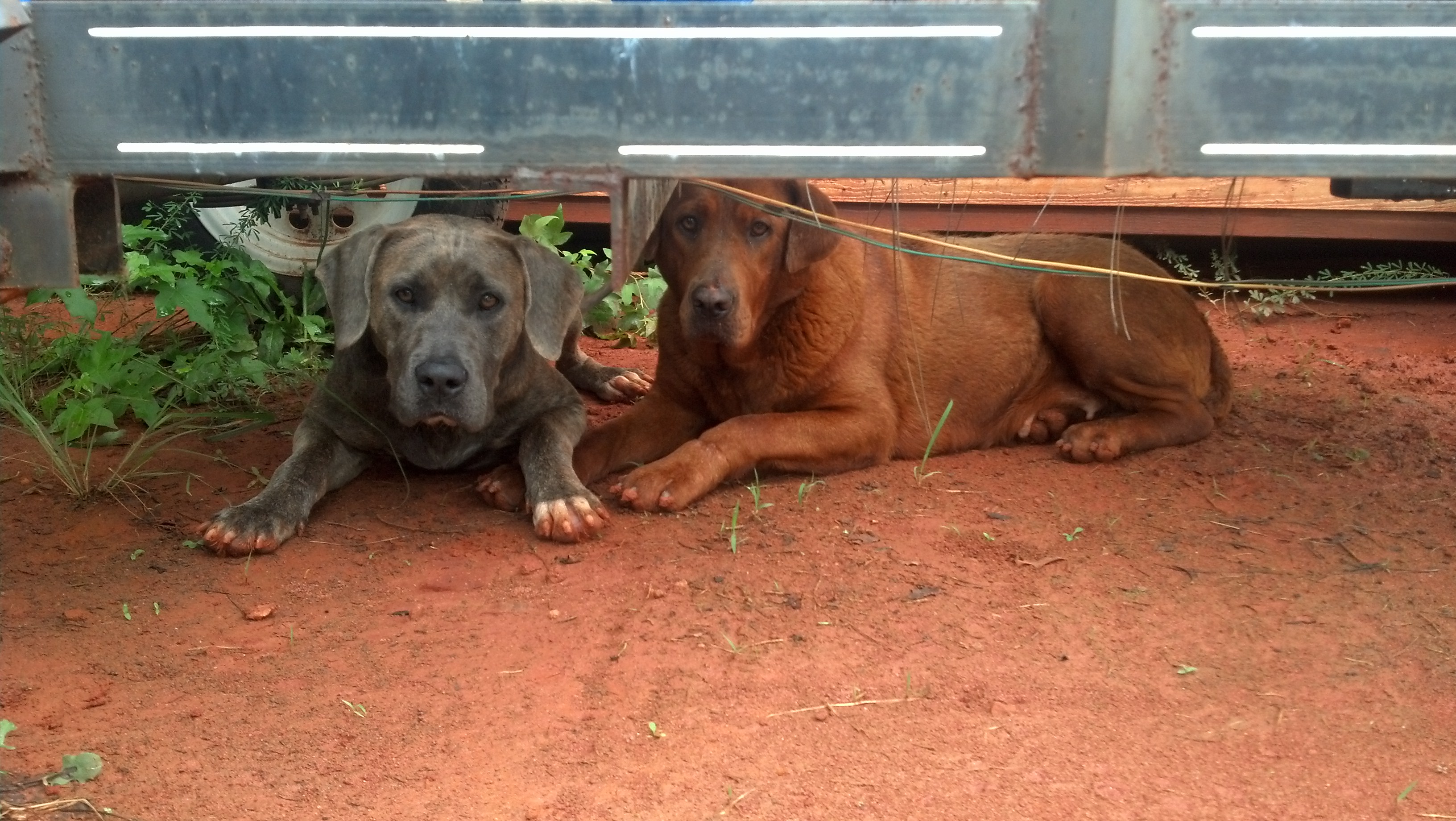 Not to start off on a sour note, but…it's been depressing. However, continue reading.      All loving strays in poor condition, minus t...
Read More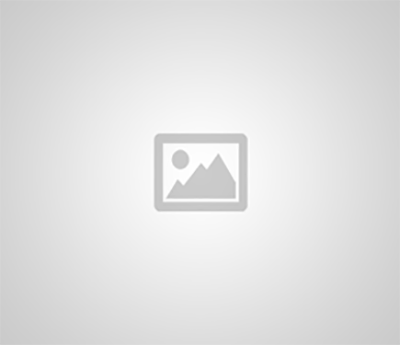 I was zipping around on Facebook a few minutes ago and came across a photo that belonged to "Team London and the 2 Legged Pit Bull." I had...
Read More