Alaskan Malamute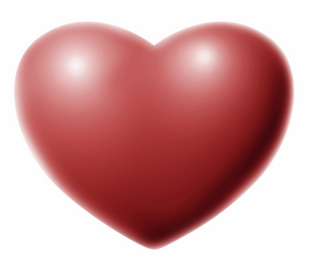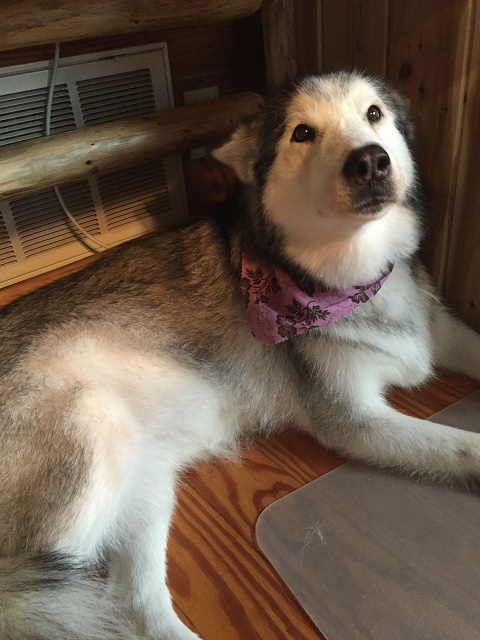 Chewie is a darling Malamute that is one of four that came from the abuse and neglect case of a horrific breeder. Poor Chewie was emaciated, heartworm positive, had worms, and a mammary mass. She went through a lot but is now doing wonderfully! She has put on weight, been treated for heartworms, and has learned how nice it is to lay on a couch.
Chewie is a shy at times, so she needs someone who will understand and be patient with her during the transition into a new home. She does make friends easy and everyone at the veterinary hospital loves her. While Chewie is friendly with humans, she is particular about canine companions, so she'll need to be an only dog or with a LARGE MALE. NO cats, please. She would also prefer no children, as she can get frightened by them easily.
Chewie will need a 5-6 foot fenced yard to prevent roaming. She is still working on house training but making progress.
Chewie's named after Chewbacca because she is a chatter and sounds just like him! She will carry on a nice conversation with you.
Chewie is precious and deserves a life of luxury and pampering. If you think you'd like to give this sweetheart a loving, forever home, just let us know!
Page 6:
Chewie!
return to Adoptable Animals